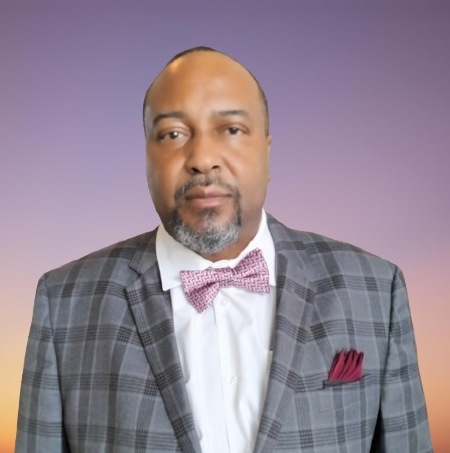 Greetings and welcome to the Griffin Memorial Church of God in Christ, where we believe in letting the Lord have His way. On behalf of our pastor, Elder Bobby Allen, we want to thank you for taking the time to visit our website. We are fulfilling the great commission in the state of Utah by preaching the gospel and baptizing in the name of the Father, the Son, and the Holy Ghost. Our pastor doesn't extend a sometime invitation, but an invitation for you to be with us all the time. We look forward to worshipping with you.


Griffin Memorial COGIC Events

Good Friday service, April 7, 2023 at 7:00 PM. This will be an in person service at Griffin Memorial C.O.G.I.C., 2424 'E' Ave., Ogden, UT
Jurisdictional Women's Convention, May 3 - 5, will be held at Griffin Memorial COGIC. Located at 2424 'E' Ave, Ogden, UT
Griffin Memorial Church Anniversary service on May 28th. The anniversary celebration will be held during our 11:15 AM service. All are welcome!
Community/Church Events

Griffin Food Pantry, every Friday; 10:00 AM until food is gone.